Our team is committed to providing you with the best possible care in a warm and welcoming environment. From the moment you step into our office, you'll feel like a part of our family. We pride ourselves on being friendly and approachable, and we're always here to answer any questions you may have.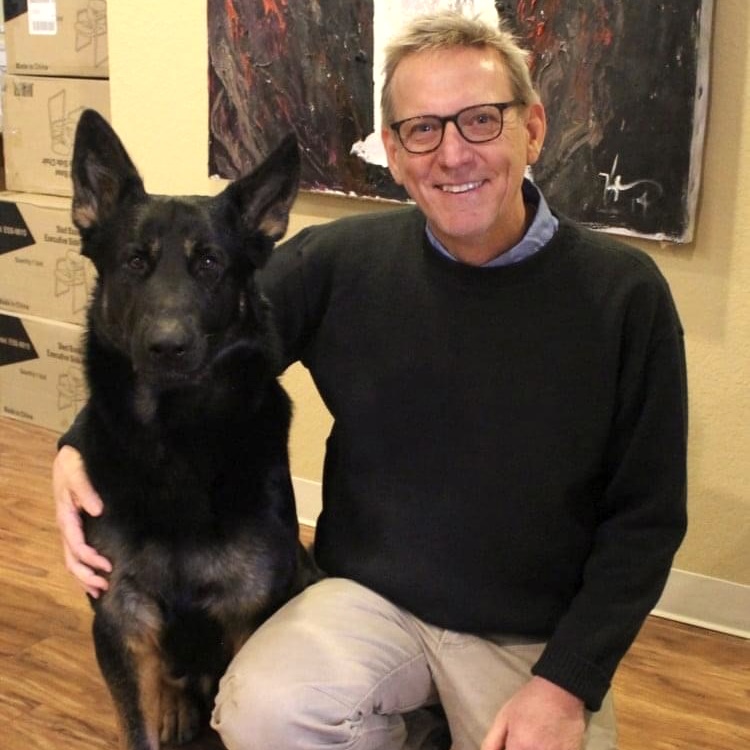 Tim Rhoads
Chiropractic Physician
Dr. Rhoads is a highly skilled Chiropractic Physician and a proud 1988 graduate of Parker College of Chiropractic. With a passion for learning, Dr. Rhoads has studied and mastered a variety of healing techniques, providing him with a comprehensive foundation for his unique system of analysis.
Dr. Rhoads is renowned for his gift of creative problem solving and his exceptional ability to find practical solutions to complex clinical problems. He believes that true healing occurs when the root cause of an issue is addressed, and he has witnessed the power of natural healthcare firsthand since childhood.
As a second-generation chiropractor, Dr. Rhoads has been deeply influenced by his family's dedication to the field. His brothers are both chiropractors, and this shared experience has further enhanced his understanding of the human body and the art of true healing. Dr. Rhoads firmly believes that healing and recovery are possible when the needs of the body are supported.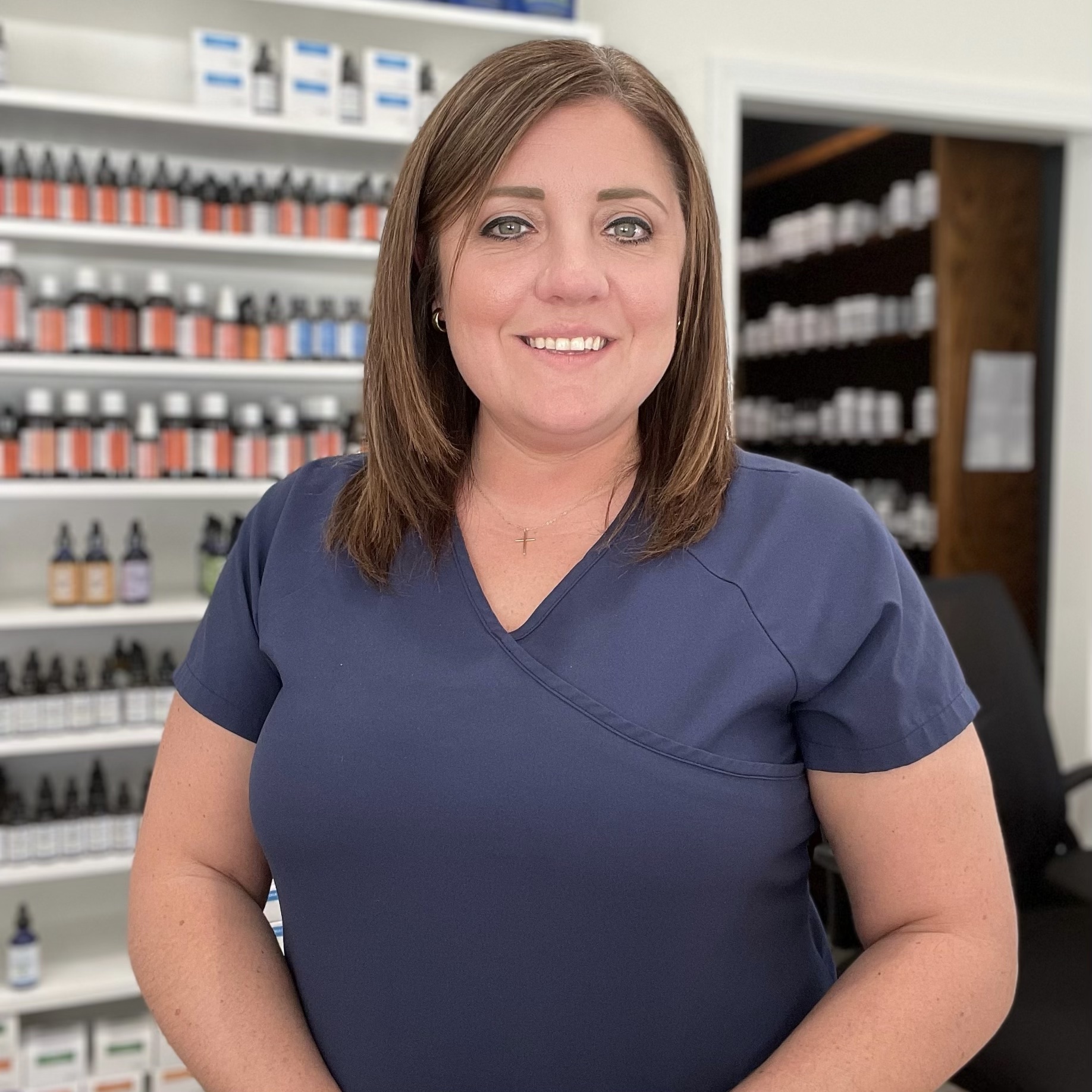 Justina (JT)
Office Manager
Justina, who goes by the nickname JT, is currently the office manager at Ozark Wellness Practice, a role she has held for the past three years. Her passions include spending time with her family and time outdoors. As a mother of two and a happily married woman of 16 years, Justina understands the value of time and good health, and she believes it is important to prioritize one's well-being. She advises others to always put themselves and their health first, as time and health are precious assets that are often taken for granted until they are lost.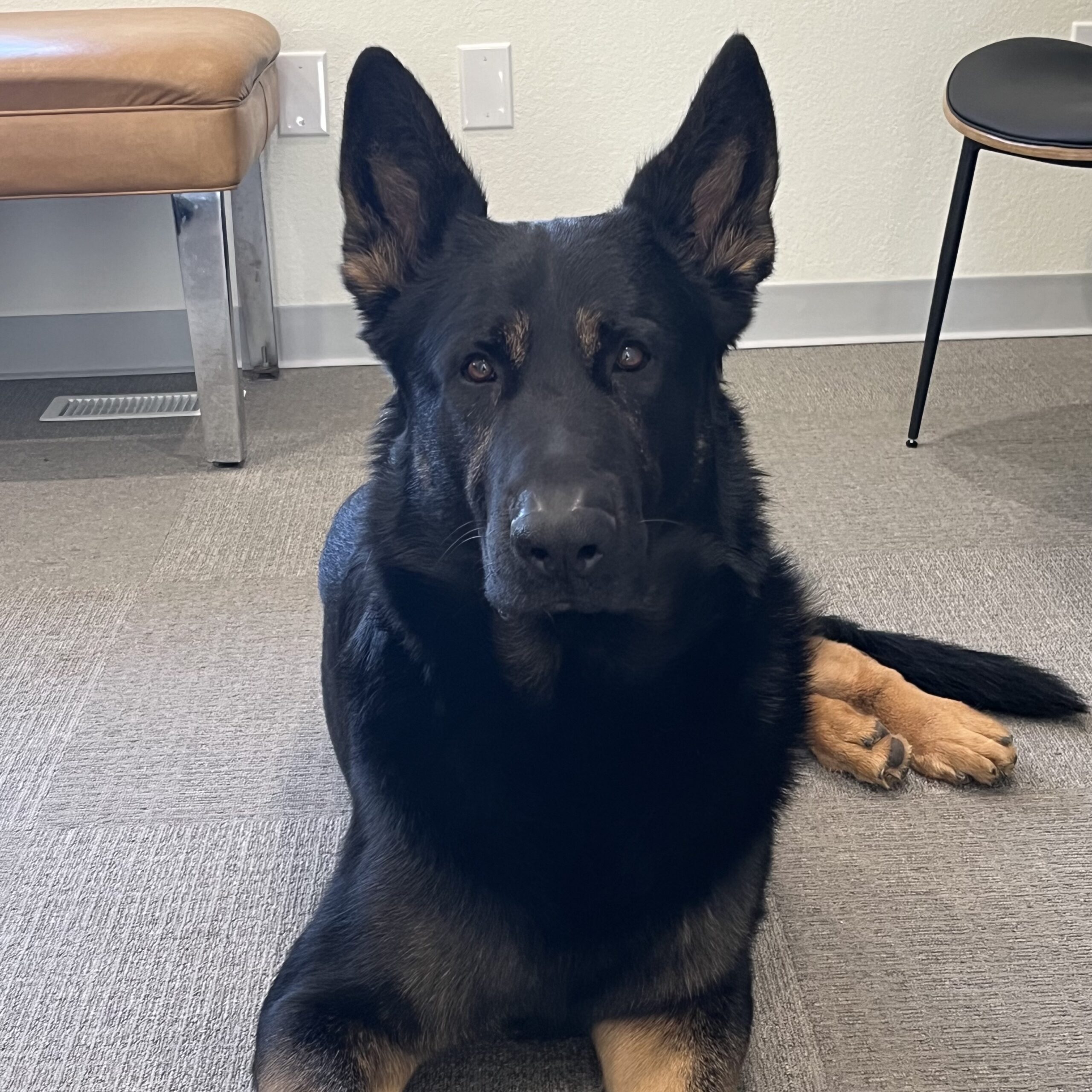 Odin
The Office Pup
Meet Odin, our lovable German Shepard office pup! He's a loyal and intelligent dog who brightens up our workplace with his playful personality and wagging tail. As our official stress-buster and morale-booster, he's an expert at keeping everyone's spirits high. We're lucky to have Odin as a part of our team, and he's more than just a pup; he's a friend and a source of endless joy. Come by and say hello to him anytime – he'd love to meet you!