Changing Lives Through Personalized Care
Optimal health is about more than just the absence of symptoms — it's about achieving a state of balance and vitality. There is power of possibility and hope. With the right care and attention, overcoming even the most challenging health issues and achieving total well-being is possible.
Schedule an Appointment
About Us
Ozark Wellness Practice is focused on treating the root causes of your health concerns, rather than just masking the symptoms. Our goal is to empower you to take control of your health and wellness so that you can enjoy all the activities and experiences you love.
Our Fundamental Concepts
Your natural state is wellness.
Your body is genetically programmed for self-healing and repair.
The body never makes a bad decision a million out of a million times, given the environment it's in.
Our Services
We offer a range of services to help you achieve optimal health and wellness. We are dedicated to helping you feel your best, using natural, non-invasive techniques.
Wellness Care
Wellness to us is "more than the absence of disease". Most patients come first with active symptoms and illness — they learn how to get well and stay well. Our care is holistic, not reductionistic. We are interested in uncovering the "root cause" rather than treating or covering symptoms. Understanding the "unseen orderliness of the body" begins to create a paradigm where the body's symptoms are seen as important clues to causative factors. In our experience, change occurs quickly when toxicity is removed and deficiencies are understood and supported.
Nutrition
The key to nutrition is knowing what to take, how much to take, when to change the dosage, and when to stop. We specifically support the deficiencies of the body. So, meeting the needs of the body and restoring function helps restore health and wellness.
The FDA does not regulate nutritional products, and many products sold are not bioavailable or digestible to the human body. There are vast differences in products. How and where they are sourced, processing methods, tableting, etc., all of which determine the effectiveness.
Personal nutritional assessment for each patient, determining what is required, is the key to improvement. We have spent a lifetime refining and training to understand exactly what is required.
Chiropractic Care
Chiropractic is important and essential to wellness and recovery. Function follows form and form follows structure. The nervous system is described as the master system and cannot function at its full potential with spinal stress. Most associate Chiropractic with the musculoskeletal system with low back pain, neck pain, headaches, numbness, tingling, etc. The function of the nervous system is directly related to organs. We don't think about organs and spinal health. An organ can have dysfunction related to the spine, and we have no awareness.
Stress is something everyone deals with in life. Movement of the spine is a key factor in the down-regulation of stress, as 90% of the neurology to down-regulate stress is achieved by the intersegmental movement of the spine. We cannot recover with a nervous system sympathetic dominant. Healing, growth, and repair cannot occur under stress.
Chiropractic is a powerful tool used correctly, we see miracles… At the same time, if used incorrectly, it can be ineffective and worse harmful. Part of our evaluation is to determine if chiropractic will be beneficial and appropriate for each patient.
Kinesiology
Kinesiology is a holistic approach that focuses on the relationship between movement and the body's overall function. Our kinesiology services can help you improve your mobility, reduce pain, and improve your quality of life.
Orthotics
We offer custom orthotics to help you achieve proper alignment and support for your feet.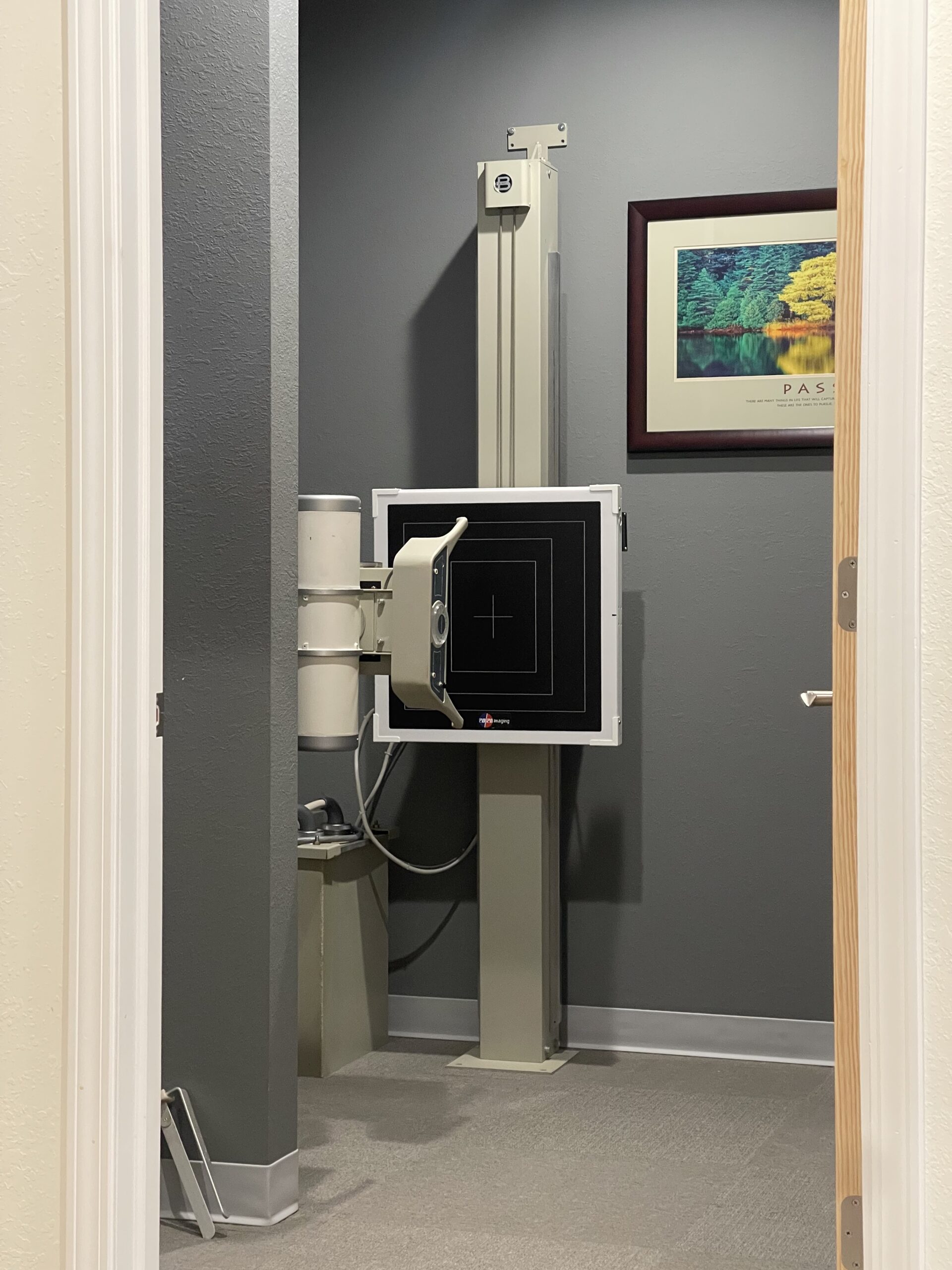 Testimonials
Dr. Rhoads has given me my life back!  I was diagnosed 20+ years ago with an autoimmune disease and was on a long list of medicines. Dr. Rhoads has treated me from the top of my head to the bottom of my feet. I have learned about proper nutrition, getting enough rest, and how to listen to my body. I am happy to say that I have now been prescription drug-free for the last four-plus years!! Plus, I feel the best I have felt in a very long time.
Testimonials
Dr. Tim at Ozark Wellness is amazing!  He cares about your well being and not just about getting paid. He works hard to find the source of your pain and gets to the bottom of it so that you feel better and not just adjust you for the sake of getting an adjustment. He is very knowledgeable, and I have learned a lot from him on how to better take care of my body.  
Testimonials
Dr. Tim has changed my life!! I've been going for over two years. When I started I could barely walk without being in horrible pain. Within a few short appointments, I got my life back and was able to do the things I want to do. If you're dealing with pain and not able to enjoy the little things in your life, give him a try. Justina is always a pleasure to see! Great place!